Vagrant Story is a Action RPG developed by Square that was released in 2000 on the
Playstation 1
.
The Game Room reviewed the game on the 27th June 2000.
Mark
said it very cinematic.
Dave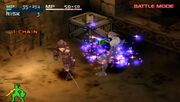 said the battle system was unique, and you can daisy chain attacks. Mark said you could create your own weapons and name them. Dave mentions that the game seems small but isn't.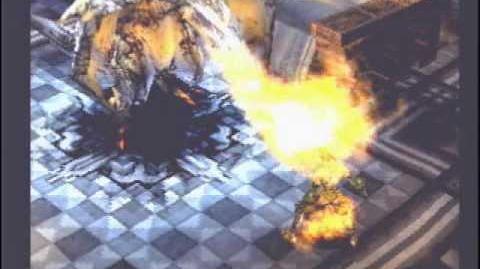 Ad blocker interference detected!
Wikia is a free-to-use site that makes money from advertising. We have a modified experience for viewers using ad blockers

Wikia is not accessible if you've made further modifications. Remove the custom ad blocker rule(s) and the page will load as expected.