Velvet Assassin is a 2009 Action game released for the
Xbox 360
.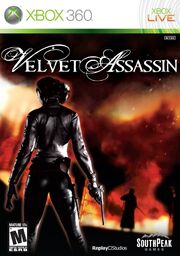 Mark
said that it was loosly based on British spy during World War II. He praised the graphics and sound. He said the distanence between checkpoints is quite long. He also said it was very smooth. He noted that the controls were not meant for gunplay. He said some of the levels are very long. He praised the lighting effects. He recommended it.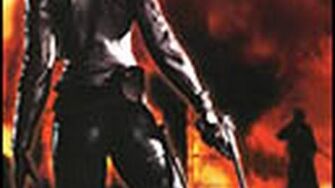 Ad blocker interference detected!
Wikia is a free-to-use site that makes money from advertising. We have a modified experience for viewers using ad blockers

Wikia is not accessible if you've made further modifications. Remove the custom ad blocker rule(s) and the page will load as expected.