Virtua Fighter 5 is a 2007 fighting game released on the
Playstation 3
.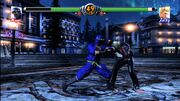 The review starts with a montage of character start ups. 
Mark
said that they didn't choose to reinvent to gameplay. He said he paid $19.95 which was what he expects to pay for games. He says for that price point it does not disappoint. He says the last Virtua Fighter game he played was number 2. He also says that it was a early game for the system. He said he was confused by all the different game modes. He said he was confused on why it didn't have online, as Sony was trying to push it. He said he liked the character creation mode. He did say that it put up a challenge towards the end. He recommended it.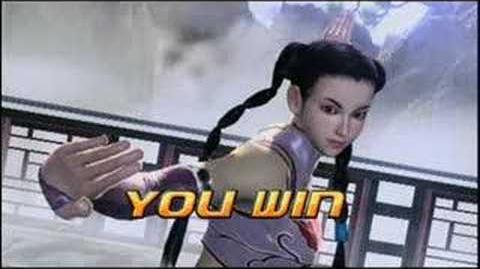 Ad blocker interference detected!
Wikia is a free-to-use site that makes money from advertising. We have a modified experience for viewers using ad blockers

Wikia is not accessible if you've made further modifications. Remove the custom ad blocker rule(s) and the page will load as expected.