Wolfenstein 3D is a 2009 First-Person Shooter released on the
Playstation 3
.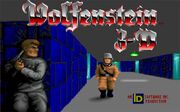 Mark
said that it's one of the first FPS's. He likes the fact that you leave a trail of bodies behind. He said it's just as fun as it used to be and is very simple. He also said it's not a small game. He noted that it was like an arcade game. He said it wasn't very easy. He likes the end bosses. He recommended it.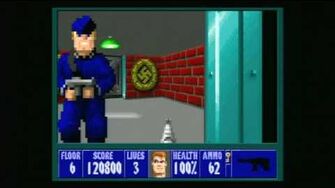 Ad blocker interference detected!
Wikia is a free-to-use site that makes money from advertising. We have a modified experience for viewers using ad blockers

Wikia is not accessible if you've made further modifications. Remove the custom ad blocker rule(s) and the page will load as expected.